Michelle Dawson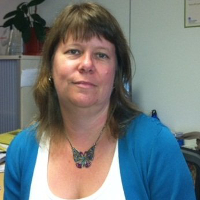 Michelle has worked in the sustainability field for over 18 years in New Zealand, delivering sustainability and energy management projects, sustainable living education and industry based projects.

She is known as the 'worm lady', the 'bag lady' and friendly 'energy dragon' thanks to her sustainability projects.

Michelle is now also sharing some of her sustainability experiences through children's stories as she moves onto new challenges in her life.